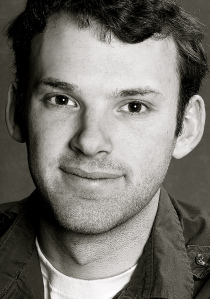 David Cotrone (Editor) is from Plymouth, Massachusetts. His writing has appeared in Fifty-Two Stories, The Rumpus, PANK, Paper Darts, Vol. 1 Brooklyn, Thought Catalog, Necessary Fiction, Waccamaw, and elsewhere. A recipient of a 2011 Mellon Grant in the Humanities, he is also a Web Assistant at The Lit Pub. You can find him at his website, This Is Not An Unhappy Place, and can get in touch here.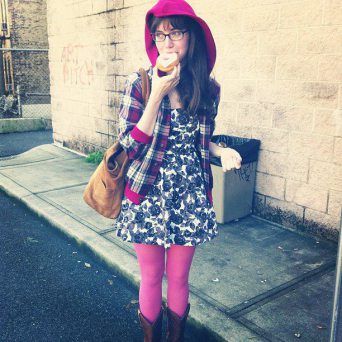 Susannah Lawrence (Managing Editor) is an editorial assistant at Akashic Books, an independent publishing house dedicated to reverse-gentrification of the literary world. She is also a full-time student as well as a freelance copyeditor and proofreader. In the spring of 2013 she completed an undergraduate honors thesis on censorship, memory, voice, media, and women's rights in contemporary Irish literature. She spends whatever free time she has left tweeting, making coffee, compulsively buying books, reading New York on the subway, and color-coordinating her outfits to match her food. She is also a certified Irish whiskey taster, though she really doesn't think you should need a certificate for that.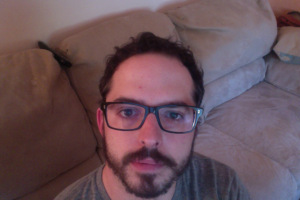 Justin Lawrence Daugherty (Music Editor) is struggling to keep the words alive in Omaha, Nebraska. He runs and manages a small literary ship called Sundog Lit. His fiction and nonfiction can be found in The Normal School, Bluestem, Midwestern Gothic, Barrelhouse, SmokeLong Quarterly, The MacGuffin, HOUSEFIRE, Heavy Feather Review, WhiskeyPaper, and elsewhere. You can find him at his website, on Twitter, or, if you're in Omaha, you get a beer and talk about books.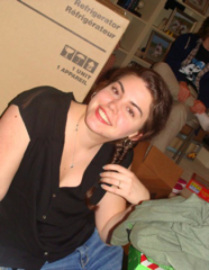 Joellyn Powers (Books Editor) will be entering the MFA program for fiction at American University this fall. Her work appears in Bluestem, Twelve Stories and Metazen, among others. You can follow her on Twitter @JoellynPow, or on her blog about nothing at especiallyfreeing.tumblr.com.